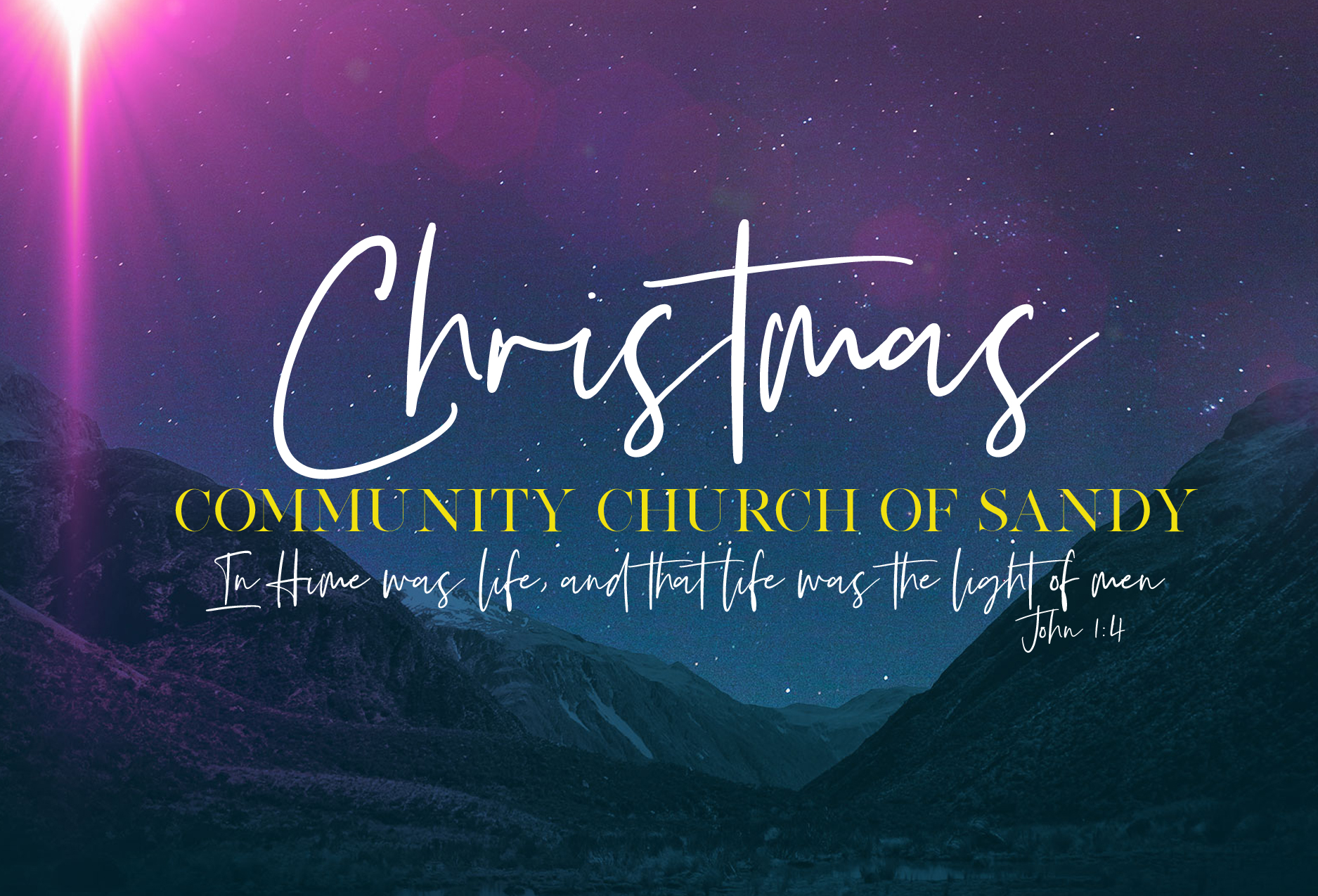 Join us this Christmas season to celebrate the birth of Jesus. Our Sunday Advent services begin on December 1 and we will have our traditional Christmas Eve Candlelight services on December 24.
December 1 – The Word
December 8 – A Light in the Darkness
December 15 – Children's Ministry Program
December 22 – Pouring Out Grace
Christmas Eve Services on Tuesday, December 24 will be a joyous tradition of carols, candlelights, and reflections on Christmas. Service times are at 4:00 pm, 7:00 pm, and 11:00 pm.