Join us this August for three nights of celebrating families. We wanted to do something a bit different from the regular summer VBS programs, and are inviting your whole family to join us from August 21 to August 23 from 6:00 to 8:00 pm. We hope it will feel a little bit like a Family VBS or a Family Summer Camp where you'll still get to sleep in your own bed. Dinner will be served each night and we will have games for all ages, opportunities to build deeper relationships with others in the church and community, and time set aside to learn and talk about what strong families do to keep Christ at the center of their lives.
We are located at 39290 Scenic St. and hope you'll join us. If you have questions, please call the Church Office at 503-668-4543. If you are planning on coming, please let us know by RSVPing below!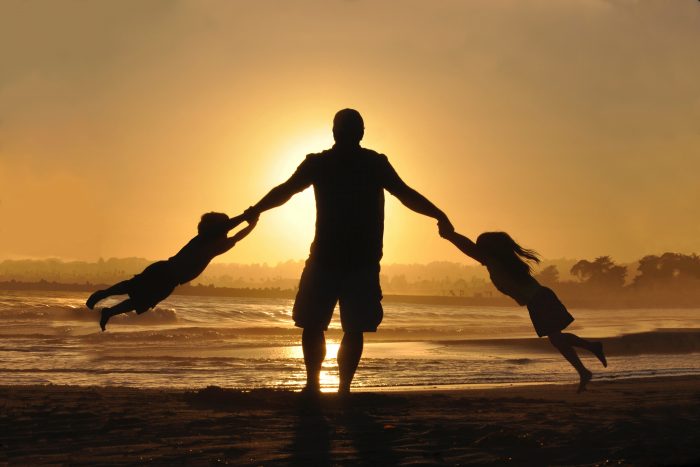 Let us know you are coming and help us plan for how much food we should prepare. We will be having a spaghetti dinner on Wednesday, tacos on Thursday, and hamburgers and hotdogs on Friday.